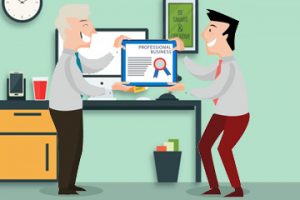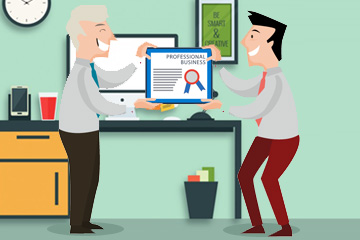 Customer Experience Solutions is a consulting and business process outsourcing firm dedicated to designing and delivering great customer experiences for clients. With over 20 years of experience in delivering great customer experiences for clients in industries including IT, Retail, Government and Banking we can help you deliver a great consistent experience to your clients leading to increased retention and new acquisitions.
Why We Do
We believe that providing a great experience to customers is critical for businesses to survive in today's world where most products and services are being commoditised. Customer experience is becoming a key competitive differentiator and businesses can no longer ignore it.
How We Do
We focus on customer needs and behaviours. Our approach is based on gaining a deep understanding of customer journeys and anticipating customer needs. We work collaboratively with our clients as partners looking to foster long term business relationships. We strongly believe in outcomes and have a high level of integrity.
What We Do
We design and deliver better customer experiences that lead to better customer satisfaction, increased loyalty, retention, increased incremental cross sales, positive brand perception and new customer acquisitions.